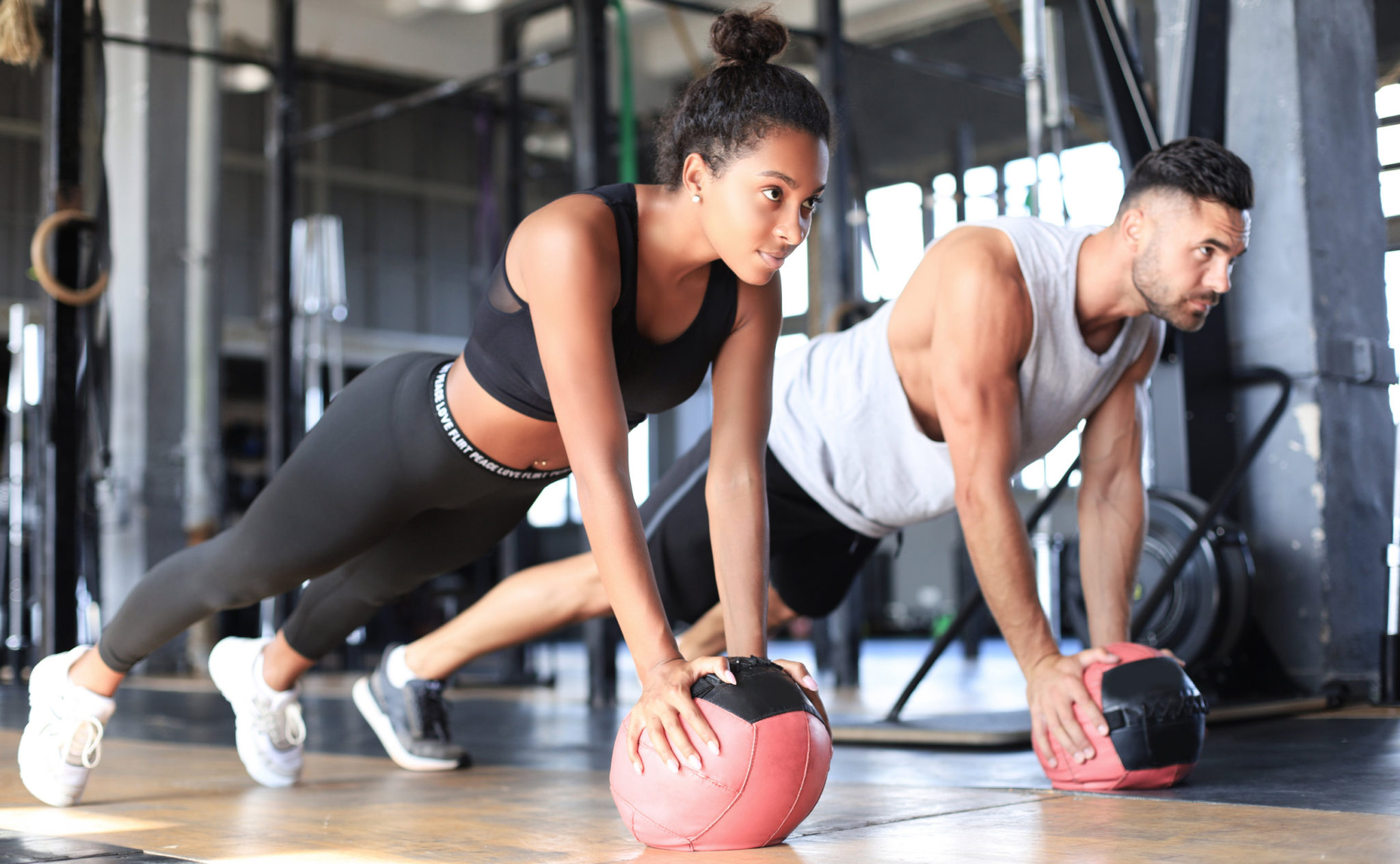 Slide 1
True Fitness Personal Training Studio
Join Solihull's most dedicated personal training gym helping people find fun, community and results with their health & fitness.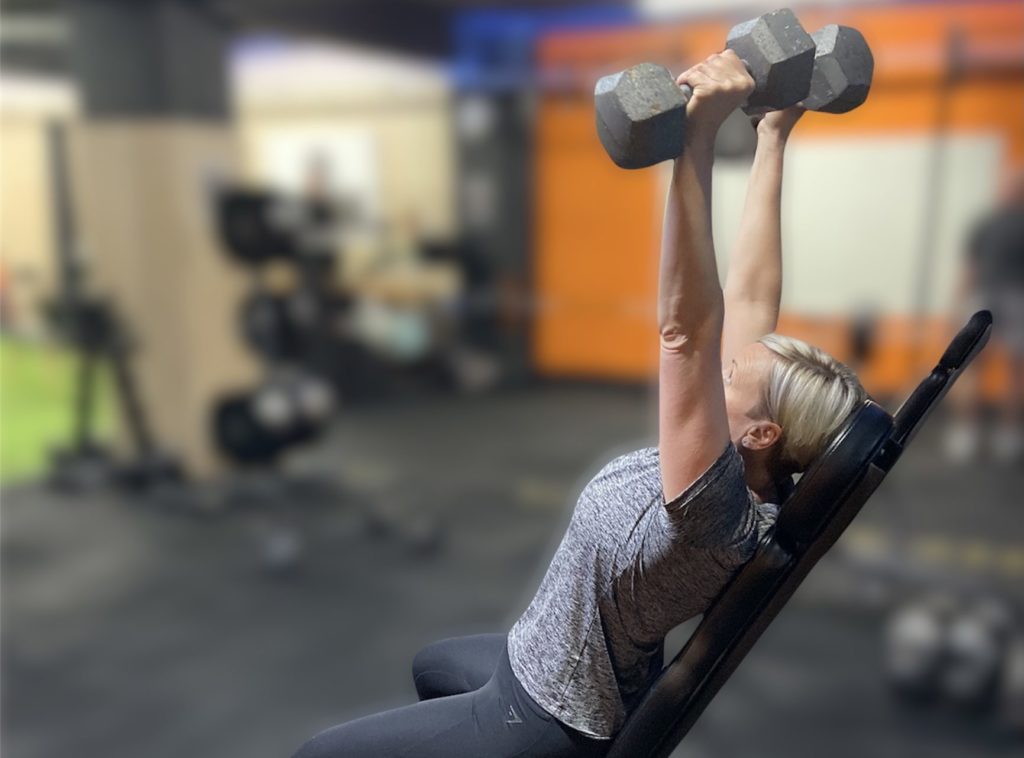 True fitness Personal Training Solihull & Birmingham
Train Together, Grow Together - At True we believe there are three pillars to good health, Physical Health, Mental Health and Social Health. We have specifically designed our gym to help serve people in all of these areas. Unlike the traditional gyms where clients are often left to just get on with their own thing, we believe the gym is the ideal place to fulfil our social needs as well as physical, therefore improving the mental state. When you come to us you'll always find a warm welcome from like-minded people who are all there to better themselves, improve their health and most of all have fun! On top of this, you'll find industry-leading coaches delivering tried and tested programmes guaranteed to get you the progress you're looking for.

Jess
I have been training with Stu for just over 12 months now… despite only intending on it being for a few months so as to get into a bridesmaids dress! The work out concepts has totally changed the way I work out and think about exercise, as well as shaping up my body in ways I could only dream of. 
Jordan, Professional Boxer
Top quality strength and conditioning work, caters for all different sports. Highly recommended.
Sally
I started PT with Stu as I was desperate to get into a wedding dress that was a size too small! & months later the dress fits perfectly, but I've also cured a shoulder pain that was waking me at night and dealt with knee and hip problems. I love feeling fitter and determined to continue. if I can do it at 62, so can you!