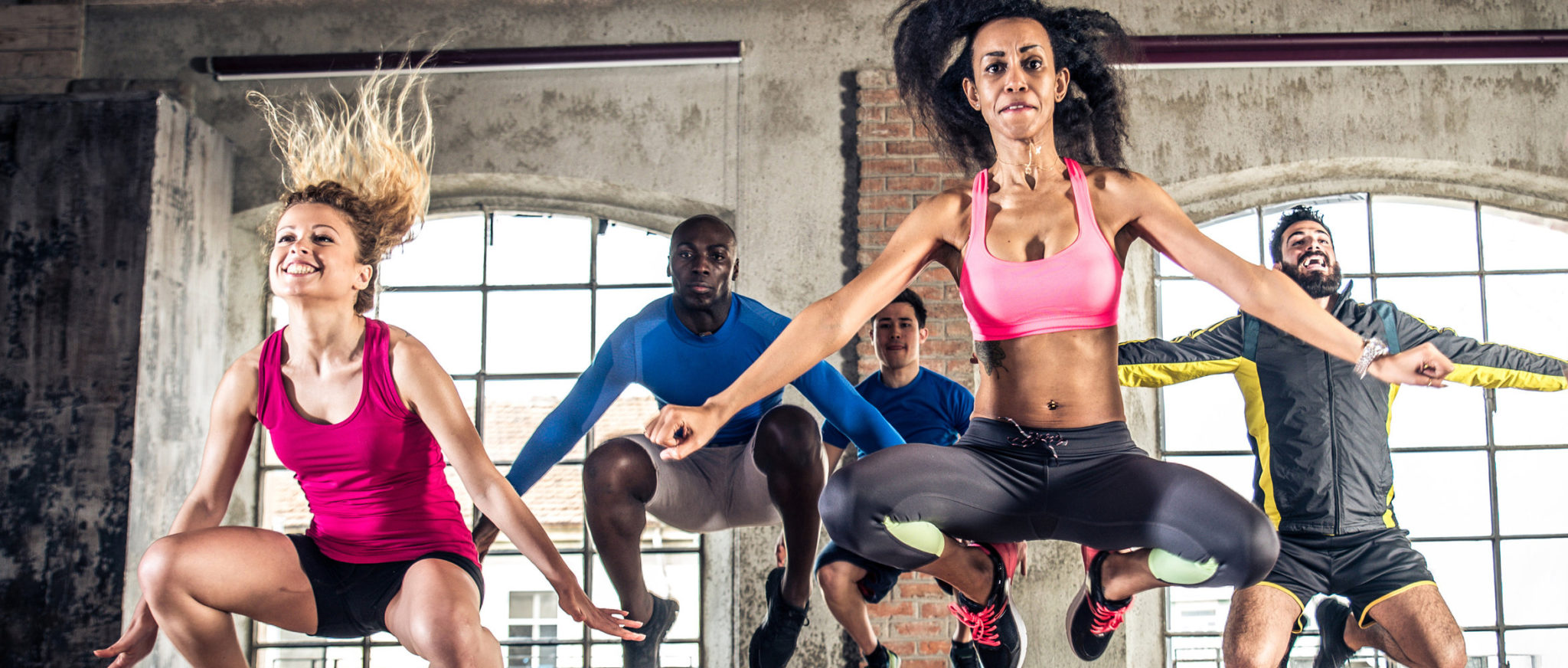 Slide 1
Start your 30 Days Trial
True Fitness specialise in Small Group Personal Training, Larger Group Classes and 1-2-1.
Start your 30 Trial for £99
Get 1-2-1 coaching in a shared team environment
Don't miss this unique opportunity
Receive personal training within a small dynamic group and exciting experience, which allows you to receive personalised coaching. You will work alongside like-minded individuals in a supportive and enjoyable environment.
Twelve Small Group Personal Training sessions. Learn to love lifting, experience our flagship service where you will follow our state of the art training programmes designed take everyone whether complete beginners or advanced to the next level and ensure they love the process to.
Weekly check-in, every week
Weekly check-in, every week you'll hear from your dedicated coach who will help you get the absolute most designed to take out of your 30 Days both inside the gym and out.
Unlimited Team Training Classes
Our Team Training classes are ideal to top up your Small Group PT sessions. With Yoga, Boxing, Bootcamp and Kettlebells there is something for everyone on our Team Training timetable. Taught in groups of 8-12 you'll get all the fun and atmosphere of a large group while remaining under the guidance of our experienced and supportive Coaches.
Get started on your 30 day trial - £99
**PLUS:** True Fitness Goody Bag, inside your goody bag you'll find a £20 Sports Massage Voucher, True Fitness sweat bands and your very own workout log book.
Please enter a few details below: